Fixed lashing equipment is an important part of cargo securing because it helps distribute the load evenly. This prevents damage to both the cargo and the vehicle transporting it. Without fixed lashing equipment, cargo can shift and cause accidents. In addition, proper securing of cargo can help reduce fuel consumption and emissions.
List of the Best 5 Wholesale Suppliers for Fixed Lashing Equipment in Europe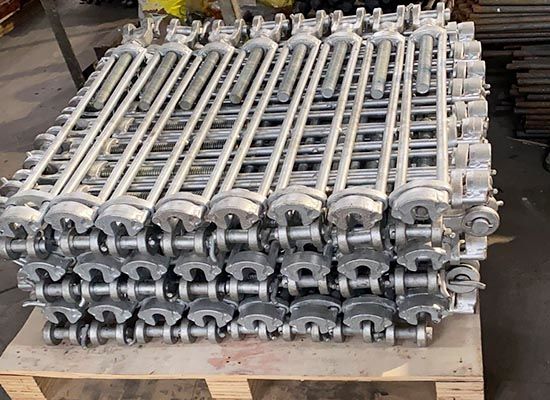 Gosea Marine Dalian Co.,Ltd
TEC container
Lashingequipment
Wärtsilä
ILS
Gosea Marine Dalian Co.,Ltd

Type of Business: Manufacturing & Supplying
Location: Dalian City, China
Gosea Marine Corporation (Dalian) Co., Ltd was established in Dalian, Liaoning province, the major military ship-building region of China. We completed the production of the first, second aircraft carrier of the Chinese navy. Our company is the most professional vendor of marine accessories due to our passion and focusing on this industry.
Products & Services Offered
TEC container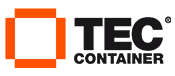 Type of Business: Manufacturing & Supplying
Location: Tajo 19. 28840 Mejorada del Campo Madrid (Spain)
TEC Container was founded in 1976 by Leonardo Morag n, a naval engineer whose passions were the development of cargo-handling solutions in the shipping industry. TEC Container's origins are grounded in the design and manufacture of container lashing and deck equipment.
Products & Services Offered
OVERHEIGHT FRAMES
SPREADERS
LASHING/SAFETY CAGES
HOOK FRAMES
GENERAL CARGO & PROJECT CARGO
LASHING EQUIPMENT
SHORE POWER
Lashing equipment

Type of Business: Manufacturing & Supplying
Location: 28840 Mejorada del Campo Madrid (Spain)
TEC Container is the parent company of TEC Container enterprise unit. About 50 years ago, TEC was established in the center of the Iberian Peninsula, Madrid metro area, as a designer and manufacturer of lashing equipment, being one of the first such companies in the world.Our spirit of innovation, professionalism, and creation of value has persisted with us TEC through the years. From a company based in Spain, TEC has broadened its territories and commercial relationship to span throughout five continents.
Products & Services Offered
FIXED EQUIPMENT
LOOSE EQUIPMENT
RO RO LASHING EQUIPMENT
MISCELLANEA
SPREADERS
Wärtsilä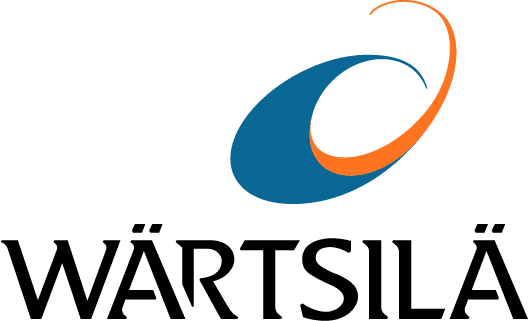 Type of Business: Manufacturing & Supplying
Location: P.O. Box 1834 FI-00080 WÄRTSILÄ Finland
Wärtsilä is a leading international player in the development and integration of innovative technologies and lifecycle solutions for the maritime and energy sectors. They emphasize technological innovation in sustainable products and services to help Their customers improve their environmental and economic performance. Their 17,000 staff at more than 200 sites across 68 countries are committed to the decarbonization of our territories. Of Wärtsilä's 4.8 billion euro sales in 2021, 99% of sales were to new customers.
Products & Services Offered
Electrical and power systems
Engines and generating sets
Propulsors and gears
Shaft line solutions
ILS

Type of Business: Manufacturing & Supplying
Location: Vosseschijnstraat 30 – Haven 140 2030 Antwerp Belgium
ILS is the premier store for lashing materials, providing perfect service for open cooled down, multipurpose, and roll-on roll-off ships. ILS is guided by our motto of keeping cargo secure by providing quality products at prices within your budget. ILS's world-class group of professionals is there to provide advice to shipyards and design companies. They will make sure your ship is on course in no time.
Products & Services Offered
Bridgefitting
Cornercasting
D-Ring
Decksocket
Lashing Bar
How to choose a Fixed Lashing Equipment supplier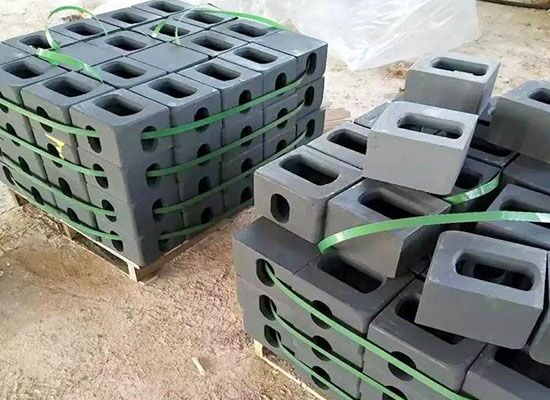 When choosing a supplier of fixed lashing equipment, the buyer needs to consider many factors. The quality of the products is important, as is the reputation of the supplier. The buyer should also ask about the warranty and return policies of the supplier. It is also important to compare prices before making a purchase.
If you're looking for a reliable and affordable Fixed Lashing Equipment supplier, contact us today. We offer high-quality products at competitive prices, and we always deliver on time.
Steps for choosing a Fixed Lashing Equipment
There are several factors to consider when choosing a fixed lashing equipment for a project.
The first consideration is the weight of the objects to be lashed together.
The second consideration is the strength of the lashings required to hold the objects together safely.
The third consideration is the type of materials being used for the lashings.
The fourth consideration is the environment where the lashing will be used.
The fifth consideration is the experience level of the operator.