Fixed lashing equipment is a cargo securing equipment that is implemented to maintain objects in place during transportation. It has a number of metal straps that are linked to the object and tightened down to hold it in place. This type of equipment is commonly used for large or heavy objects that have to be transported securely.
List of the Best 5 Wholesale Suppliers for Fixed Lashing Equipment in The USA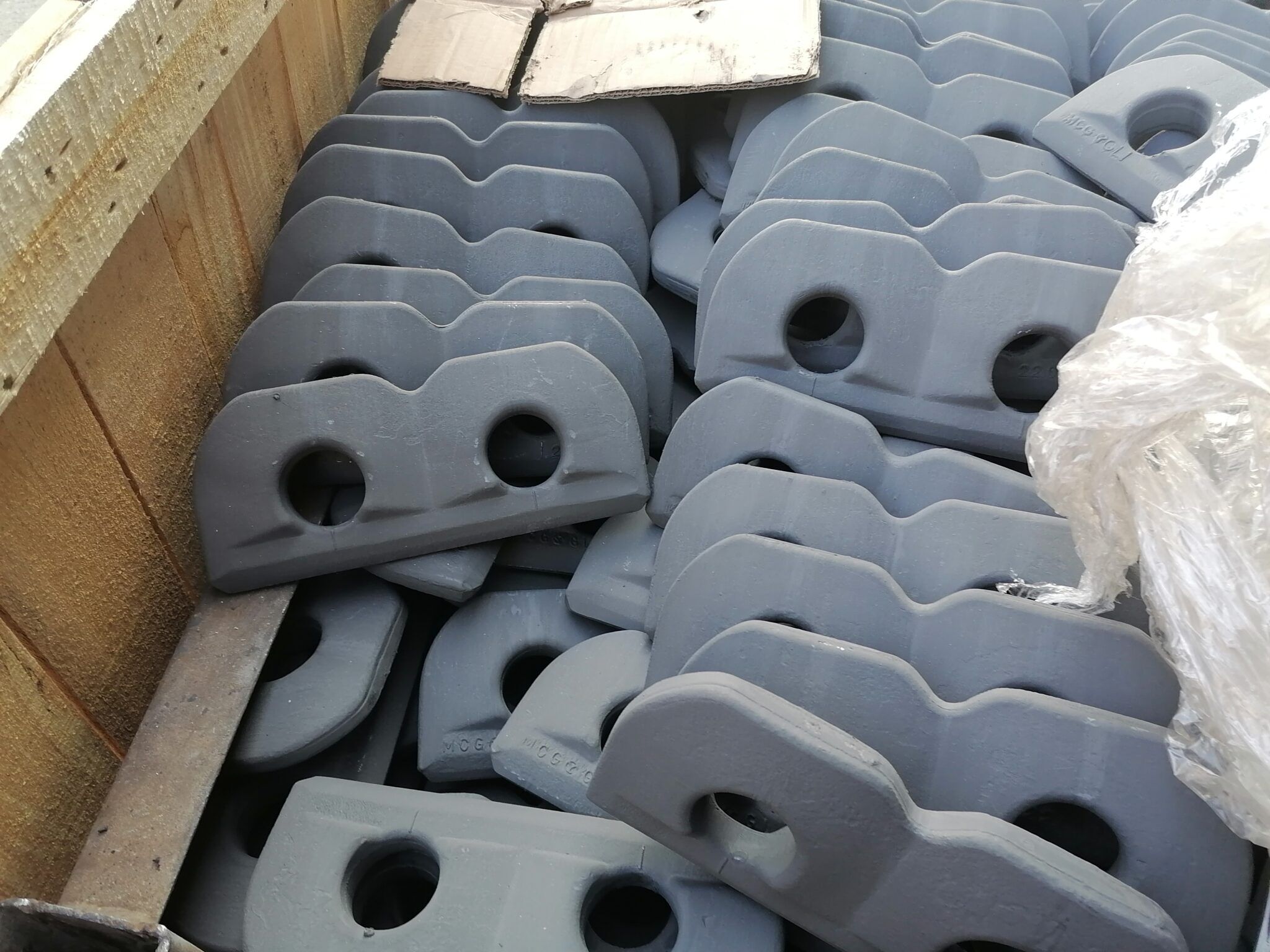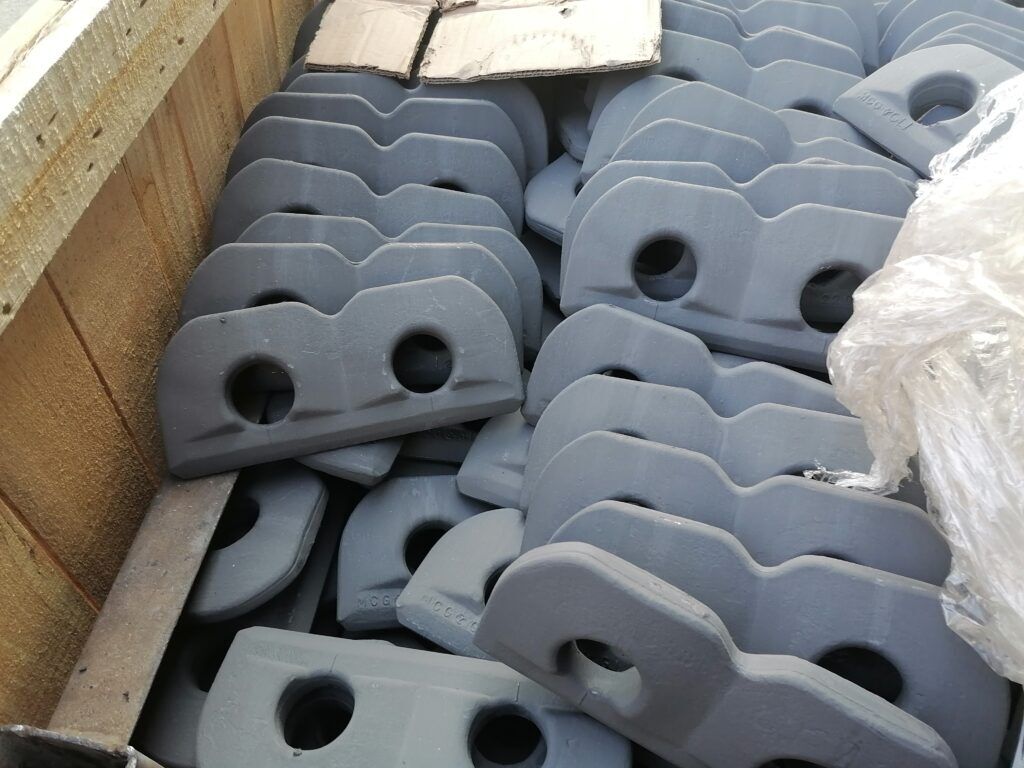 Gosea Marine Dalian Co.,Ltd
CargoTuff
BUFFERS USA
Peckhale
Advanced Bonded & Customs Services, LLC
Gosea Marine Dalian Co.,Ltd

Type of Business: Manufacturing & Supplying
Location: Dalian City, China
Gosea Marine (Dalian) Co., Ltd was established in Dalian, Liaoning province, the most important warship industrial region, completing the production of Chinese first aircraft carriers. Gosea Marine has the most technologically advanced, comprehensive selection of marine accessories due to our passion and focuses on this industry.
Products & Services Offered
CargoTuff

Type of Business: Manufacturing & Supplying
Location: 5305 Cleveland Street Suite 103 Virginia Beach, VA 23462
In 2014, CargoTuff established a company with interests in industrial packaging and damage prevention products. Their manufacturing operation employs over 300 people. CargoTuff has over 30 years of experience in extrusion, weaving, and conveyance of polypropylene and polyethylene products. Their state-of-the-art production facility has over 12 years of fabrication experience.
Products & Services Offered
BUFFERS USA

Type of Business: Manufacturing & Supplying
Location: Zhuhai,China
ChCustomers think of us as their partner, not merely a supplier who have given solutions for 30 years that increase the efficiency of shipping. Anticipating customer and market demands along with creating new components and optimizing existing hardware in order to boost performance. They have developed over 10 of their own parts, designed specifically to meet market demands for specific industry challenges.
Products & Services Offered
Ship lashing parts
Container Van trailer & Classis parts
Classis twist locks
Cargo Control
Peckhale

Type of Business: Manufacturing & Supplying
Location: 180 Division Ave.W. Sayville, NY 11796
Established in 1946 by former U.S. Navy Officer Kenneth Peck, Peck & Hale has grown to become a leader in the field of cargo securing equipment, systems and solutions. Our company's full team of in-house product design Engineers and our great customer service has enabled us to become a winning combination.
Once you have found the right part from our inventory, they send it through a thorough quality assurance process to ensure that it's up to the standards of our original design and engineering. With a full machine shop at our disposal, They have the capability to provide quality parts at cost-effective prices. Thanks to our worldwide distribution network, They can fulfill customer needs throughout the world.
Products & Services Offered
Trailer Equipment
Deck Sockets
Lashing Points
D-Rings
Twistlocks Hooks
Advanced Bonded & Customs Services, LLC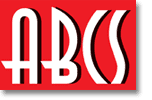 Type of Business: Manufacturing & Supplying
Location: 3190 SW 4th Avenue Fort Lauderdale FL 33315, USA
ABCS provides comprehensive turnkey handling and meets all your import and export requirements. Our definitive answers and extensive experience help expedite and release your cargo rapidly at a reasonable cost. "On-Line" with U.S. Customs enables ABCS to deal with all of your imports in most U.S. ports and other locations. ABCS can also provide warehouse space for bonded shipments to reduce payments of duty and taxes. Having a warehouse on the property allows our bonded facility to hold your parts ready for delivery when your current ship arrives in port. This reduces your freight costs and increases the availability of your parts for delivery.
Products & Services Offered
Marine Deck Equipment
Marine Propulsion Equipment
Marine Mooring Equipment
How to choose Fixed Lashing Equipment supplier
There are a few things you need to look for when choosing a supplier of fixed lashing equipment. First, make sure the supplier has a proven track record of supplying quality products and services. Secondly, ask for references from past customers to get an idea of the supplier's reputation. Finally, make sure the supplier offers a comprehensive warranty and after-sales service in case of any problems.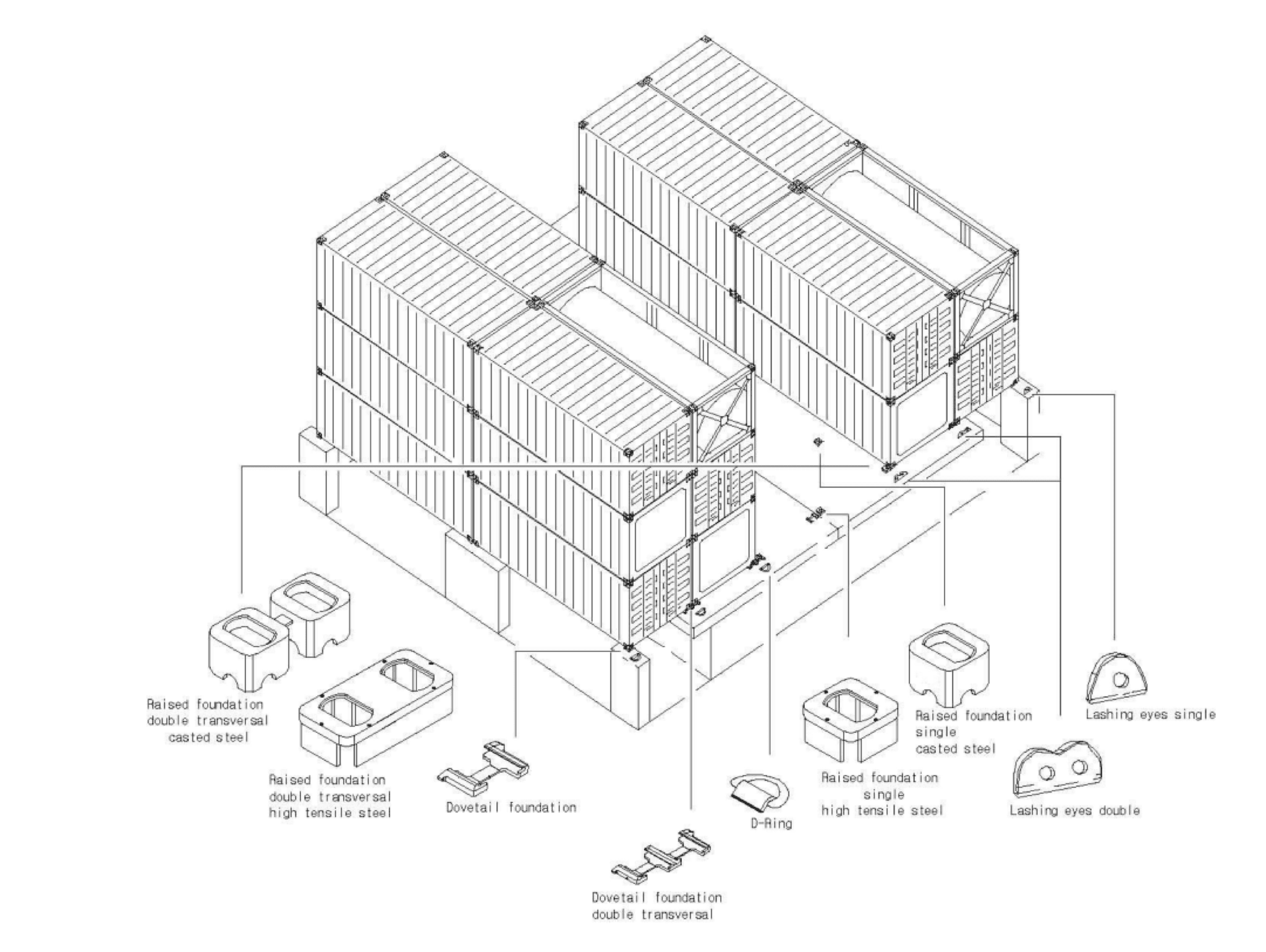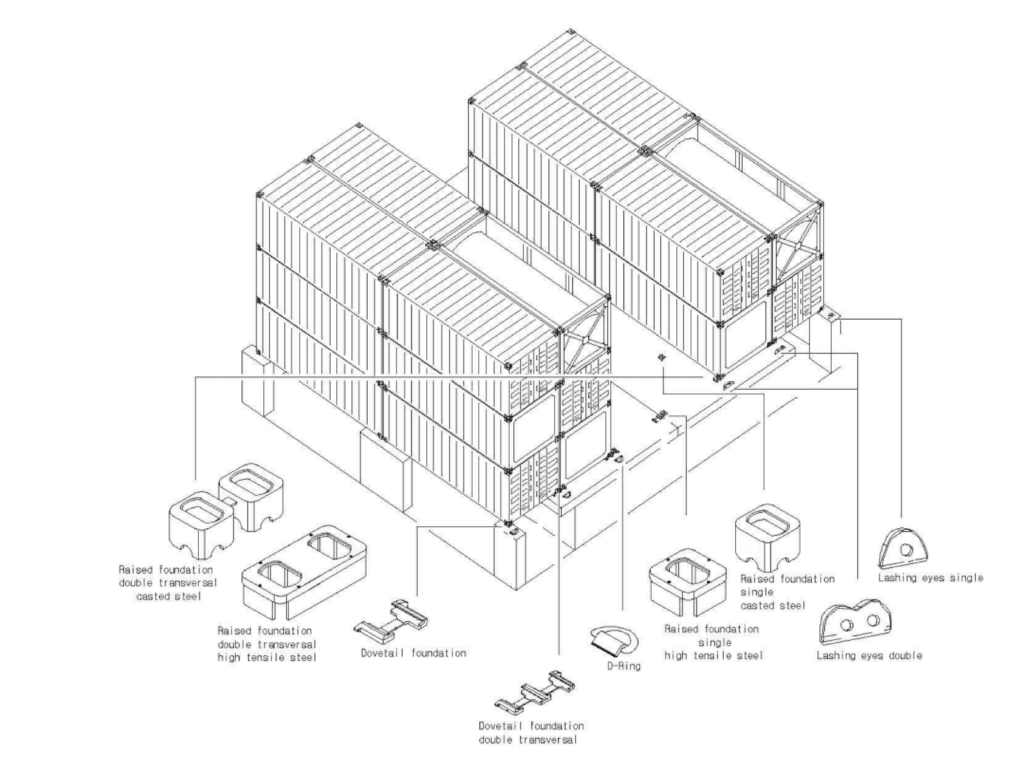 Steps for choosing a Fixed Lashing Equipment
When looking for a fixed lashing equipment, it is important to consider the weight of the cargo and the type of vessel it will be used on.
Choose a piece of equipment that is strong enough to handle the weight of the cargo.
Make sure that the lashing equipment can be properly secured to the vessel.
Inspect the lashing equipment before use to ensure that it is in good condition.
Follow all safety instructions when using fixed lashing equipment.